Metaplex's latest updates have community members upset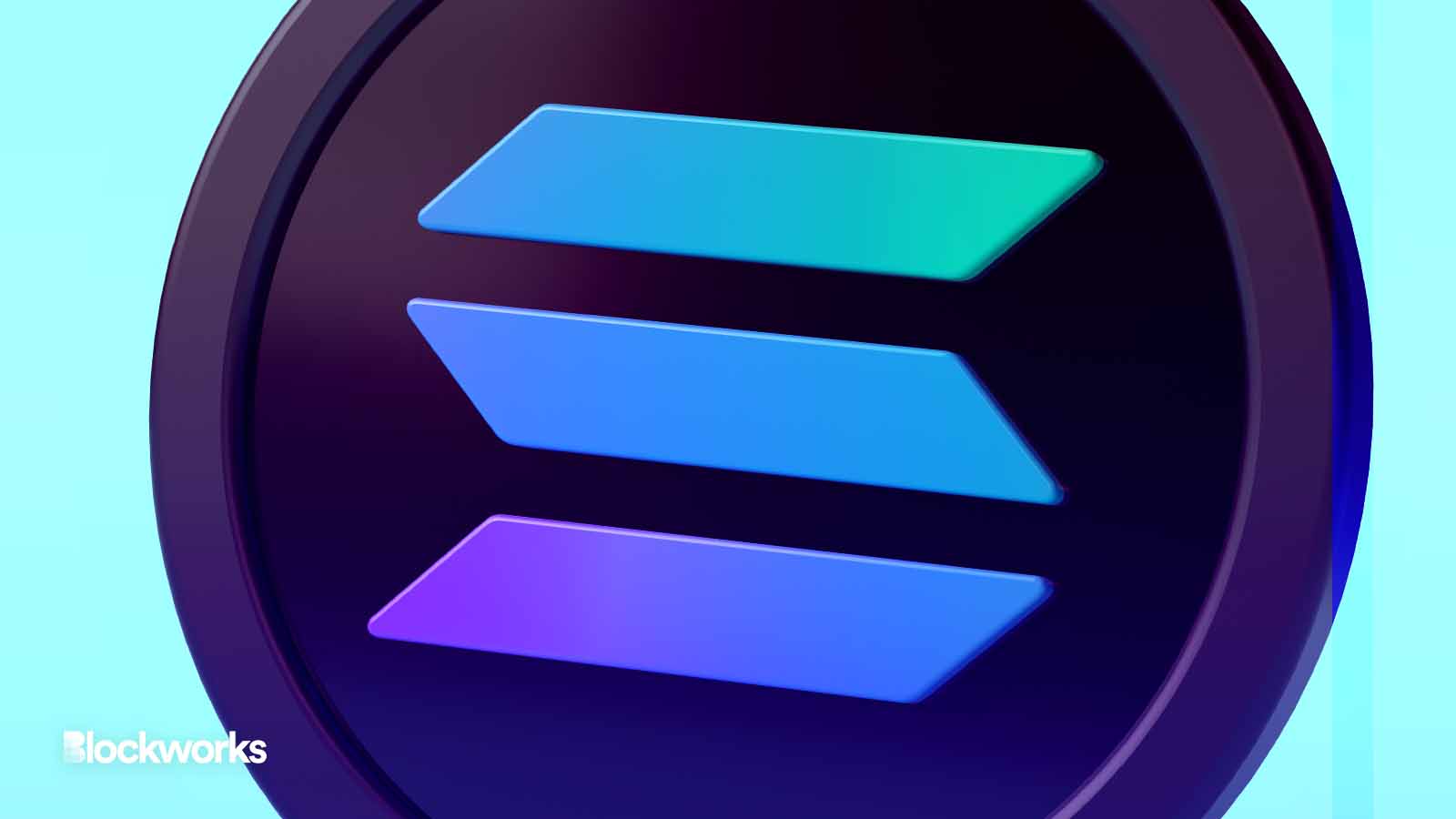 Metaplex, a company that makes NFT tools for creators and developers on the Solana blockchain, introduced protocol update plans for its token metadata program yesterday, drawing community backlash.
This latest update will introduce immutability to token metadata, but will ensure that key characteristics are preserved. It will also introduce network fees of around 0.01 to 0.001 SOL to the token metadata program on selected instructions.
Stephen Hess, CEO of Metaplex, told Blockworks that "the goal of adding small transaction fees on Token Metadata is to align the protocol with the success of the community it serves and to fund ongoing innovation including the completion of the Token Metadata program and continued development of new technology like compressed NFTs, which we introduced late last year."
Unlike on the Ethereum blockchain, where the ERC (Ethereum request for comment) represents a blueprint of how contracts will work on the network, Solana does not yet have these interfaces, Mert Mumtaz, co-founder and CEO of Helius, a Solana infrastructure company, told Blockworks.
This means that a single program owned by a single team will set the standard, Mumtaz said.
According to a November 2022 blog post, Metaplex states that it accounts for over 99.9% of the Solana NFT market.
Considering Metaplex's importance in the Solana NFT market, Mumtaz notes that program freezing – the process of permanently locking metadata in decentralized storage so that the information will never be lost or missed – should be necessary.
This ensures that users will always have access to their NFTs and that a single for-profit entity does not have control over the entire network's NFTs, Mumtaz explains.
"I think the problem is that it was assumed that this was public infrastructure, like roads in a city, and now taxes or tolls are being added to the roads in the city," Mumtaz said.
The tolls – or in this case the network fees – Mumtaz stresses, are not the biggest problem.
"The biggest problem is usually, if there are fees, we can just distribute the program and people can choose to use another program without fees, but Metroplex changed the license, for example, their program is not open source anymore and you can't legally go past a certain point," he said. "Now we're essentially forced to pay taxes to use that program."
Mumtaz notes that he does not think the amount of tax to be paid is the problem, but the ethics behind the decision.
In response to these concerns, Hess emphasizes that it is important to note that it is still possible for anyone to share Metaplex programs.
"It is acceptable under the license for anyone to fork Metaplex programs even for a competitive use case, provided the fork does not remove, replace, or change the fees," Hess said.
The code can also be falsified and fees can be removed under the circumstances that a program or product is not competitive, he notes.
"We implemented the license in response to third parties counterfeiting our open source code, closing the source, and making the fork their proprietary businesses … The license aims to strike a balance between protecting our ability to financially benefit from our code, while we ensure transparency, composability and freedom for developers to build on top of it," he said.
Hess confirms that there are no plans for the Metaplex Foundation to change its license at this time. He notes that important updates in response to community feedback will be published later today.
"[We] is committed to iterating to find the right balance between maintaining protocol innovation for the long term," he said.
---
Get today's best crypto news and insights delivered to your email every night. Subscribe to Blockworks' free newsletter now.
Want alpha sent straight to your inbox? Get degen trading ideas, management updates, token performance, unmissable tweets and more from Blockworks Research's Daily Debrief.
Can't you wait? Get our news in the fastest way. Join us on Telegram and follow us on Google News.
---