Lebanese FinTech Purpl launches digital wallet on Mambu
By Gloria Methri
Today
Amazon Web Services
AWS Cloud
Digital wallet services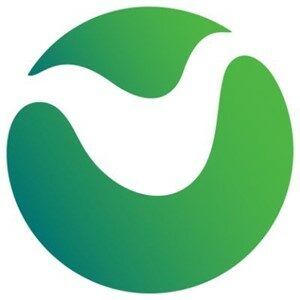 Purpl, the remittance and payout aggregator, is now live on Mambu's cloud-based banking platform. Having secured its digital wallet license, Purpl's new offering will provide Lebanese citizens at home and abroad with seamless ways to transact.
Purpl's collaboration with Mambu only started in June 2022, and implementation took six months. Customers can now easily access stored funds to cash out in hard currency and will soon be able to pay for goods and services, transfer money or make online purchases from any mobile device.
Leveraging Mambu's software-as-a-service (SaaS)-based and API-enabled technology, Purpl can add new features and enhance existing features of the digital wallet to meet customer needs.
Jean-Marie Khoueir, co-founder and COO of Purpl said, "Digital wallets provide a form of electronic money to those who otherwise cannot access traditional bank accounts, which is now the case for more than 80% of the Lebanese population. Underlying all this is a convenience factor and a more efficient and transparent user experience. Mambu enables us to live and breathe the digital and customer-first model, ensuring that a wider range of users have access to important financial services."
Powered by Mambu, Purpl leverages Amazon Web Services (AWS) native services such as EKS, RDS, Elasticache, Lambda, which enabled the deployment of the cloud-based digital wallet in just six months. Purpl is one of the first FinTechs in the region to benefit from the global partnership between Mambu and AWS.
Charlotte Sanderson, Head of Global Technology FSI Partnerships at AWS said: "In our decade-long partnership with Mambu, we have focused on providing innovative solutions, solving technical challenges and delivering value to mutual customers. Purpl is a great example of how this collaboration can change the way financial services are delivered around the world. They has the scale and efficiency needed to make an impact in the region."
Miljan Stamenkovic, GM Middle East & Africa at Mambu added, "We sit at the heart of many neo-banks and digital challengers in the Middle East as they scale their businesses and adopt the cloud. Our partnership with Purpl is no different. Over the last six months, we went on a journey with them as they sought their license for digital wallet. This rapid launch is a testament to all the team's efforts, as well as the strong demand in the market that Purpl is here to serve."
Previous article
Finastra and Aspire Systems team up to accelerate instant payments
read more