Illinois takes a strong stance on crypto regulation in the proposed bill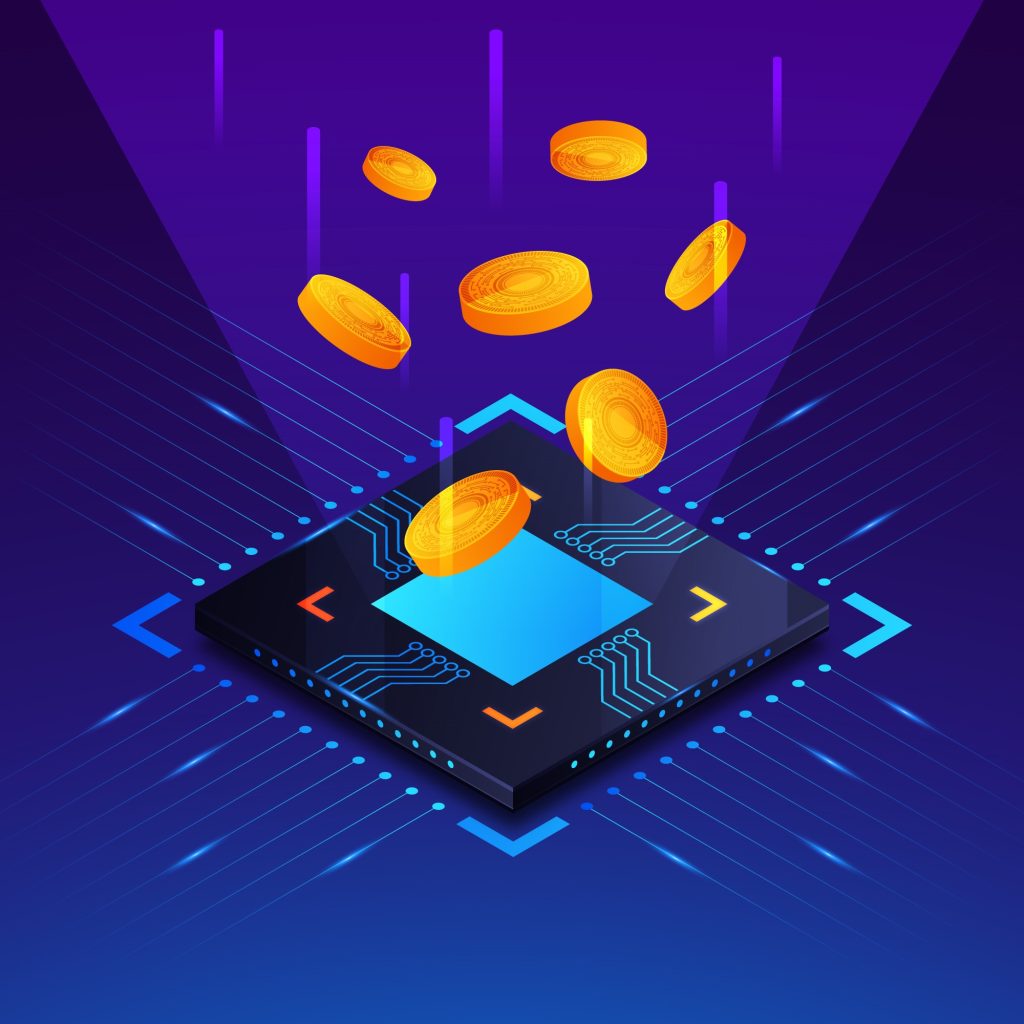 Coinbase faces class-action lawsuit as cryptocurrency values ​​plunge
A bill that could significantly affect the crypto, blockchain and decentralized finance (DeFi) sectors has advanced in Illinois, according to a recent article in NewsBTC. House Bill 3479, sponsored by Representative Mark L. Walker, includes a proposed law called the Digital Assets Regulation Act (DARA), which seeks to regulate digital asset business in Illinois, including the crypto, blockchain, DeFi and NFT sectors.
The bill gives the state more power to investigate unauthorized transactions with digital assets, and arrest those who violate the guidelines. DARA has received largely negative reactions from the crypto industry, but has received some support for clarifying the legal status of various crypto-related transactions. When regulators only tell companies when they've screwed up — without specifying exact guidelines — it keeps companies guessing and doesn't necessarily help them when trying to avoid similar mistakes in the future.
Regulation of crypto has become a contentious topic, with debates surrounding how it should be regulated, if at all. While some argue that crypto should remain unregulated to preserve its decentralized nature and ensure that government intervention does not stifle innovation, others believe that regulation is necessary to protect investors and prevent financial crime.
Illinois' proposed bill is an example of the latter, which seeks to regulate digital asset activity to ensure that customers' interests are protected while crypto businesses remain in compliance with set rules.
"In seeking to establish a regulatory regime for crypto, Illinois is trying to offer companies in the space some clarity," said James Wester, director of cryptocurrency at Javelin Strategy & Research. – However, there are several issues that are worrying. First, by creating a very tight window to submit an application and receive approval if the bill passes, Illinois makes it very difficult for companies to comply."
"In the case of New York's Bitlicense, which the Illinois bill appears to mimic, the application and approval process is very long," he said. "Will Illinois be able to handle applications, or will companies simply have to stop working in the state? Additionally, the language of what is covered is so broad that it could affect future developments in the space as digital assets begin to include things like games . Will gaming companies be required to seek approval?"
"Regulatory clarity is good, but it needs to be balanced with providing flexibility, especially in a rapidly evolving area."
Regulation of crypto has become a global issue, with countries taking different approaches. For example, China and India have banned or debated banning cryptocurrencies, while on the other end, El Salvador has adopted Bitcoin as its national currency. The US is somewhere in the middle – regulators have increasingly scrutinized crypto, and federal regulators are developing a regulatory plan for the industry. In the absence of extensive federal regulation, states like Illinois are stepping in with their own ideas.
As the regulation of crypto continues to evolve globally, it is important to strike a balance that protects investors and ensures that innovation can continue. This is especially the case if crypto is to go from a neat product to one that is widely adopted in the economy.