FTX, a cryptocurrency exchange headquartered in the Bahamas, announced on Friday that it has received full regulatory approval to operate its exchange and clearing house in Dubai, a city and emirate in the United Arab Emirates (UAE).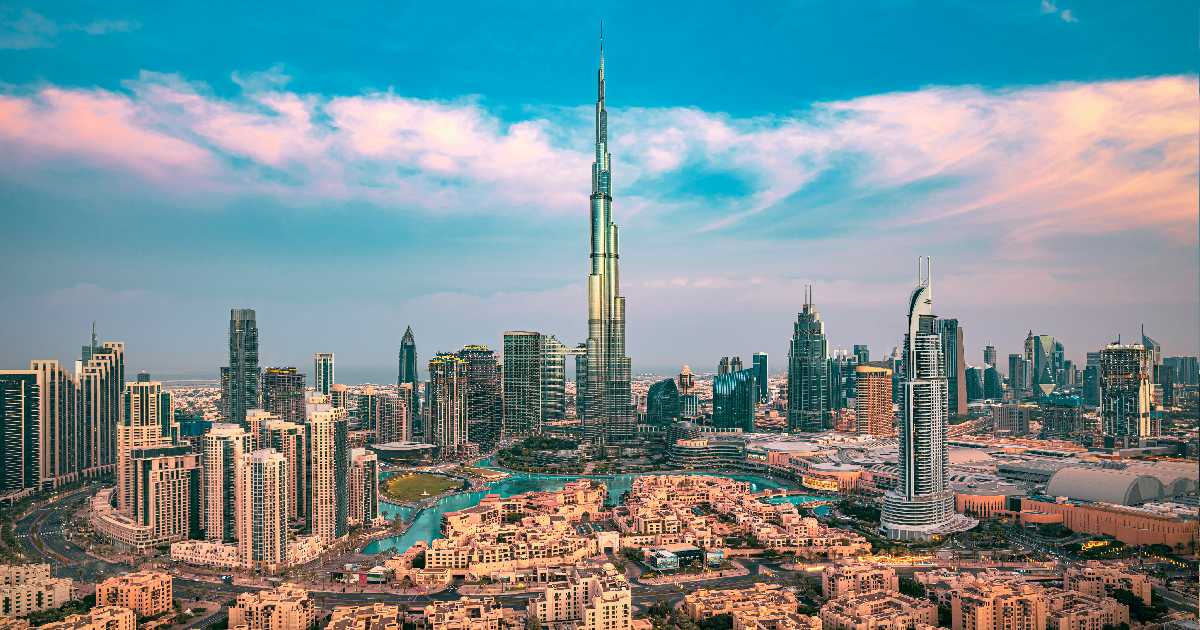 With the approval, the Bahamas-based company said it will begin offering regulated crypto derivatives products and trading services to institutional investors in Dubai, as well as operating a non-fungible token marketplace and offering custody services to retail users in the UAE.
Speaking about the development, Balsam Danhach, head of FTX Middle East and North Africa, said: "Our license is also being extended to retail customers, but it will be a gradual scale-up to ensure we approach the retail market within the guidelines set by the Virtual Assets Regulatory Authority (Dubai's sector regulator)."
The exchange stated that the services would be provided by FTX Exchange FZE, a subsidiary of FTX's Europe and Middle East division.
In March this year, FTX received a partial license in Dubai, where it mentioned that it would develop a regional headquarters in the city.
Danhach did not say whether FTX plans to expand and obtain licenses in other Gulf (Arab) countries in the Middle East region.
The UAE is becoming a regional destination
The development of FTX comes as a growing number of crypto firms are expanding their footprints in Dubai.
On March 11, Dubai introduced the Virtual Asset License (VAL) for crypto businesses. The VAL Law led to the establishment of the Dubai Virtual Assets Regulatory Authority (VARA), which is responsible for overseeing the legal framework for businesses related to digital assets, including crypto-assets, virtual assets and non-fungible tokens (NFT).
VAL and VARA are milestones, reflecting Dubai's vision to become one of the jurisdictions for groups, investors and entrepreneurs in crypto businesses and blockchain technology.
As a result, many crypto firms have rushed to set up shop in Dubai after the city began offering virtual asset licenses, making the Gulf state the latest jurisdiction seeking to become a hub for the global crypto industry.
In late March, exchange Bybit announced plans to move its global headquarters from Singapore to Dubai after it secured in-principle approval to operate a number of digital asset businesses in the city. It happened on the same day that Crypto.com said it would set up a regional hub office there.
The two exchanges joined with the major industry players FTX and Binance to establish a foothold in the city.
Image source: Shutterstock