Crypto influencers reportedly threatened lawyer behind FTX class action
ONE cryptocurrency influencer who is a defendant in a class action lawsuit against promoters of failed crypto exchange FTX, is facing new legal scrutiny after allegedly sending threatening messages to the lawyers leading the suit.
Ben Armstrong – known as "BitBoy Crypto" – is one of several influencers who have been named as defendants in a class action lawsuit over their promotion of FTX accounts to YouTube and social media followers. For example, Armstrong's BitBoy Crypto channel on YouTube has 1.45 million subscribers. Plaintiffs allege that the influencers did not disclose that they were paid to endorse or sponsor FTX or conduct adequate due diligence.
The attorneys leading the class action lawsuit said in documents filed in court Monday that since the lawsuit was filed last week, Armstrong has harassed one of the plaintiffs' attorneys with "endless phone calls, tweets and emails to him privately and publicly posting insulting and threatening posts" on social media and that "his behavior has escalated rapidly".
HOW BITCOIN HAS FAILED SINCE THE BANK CRISIS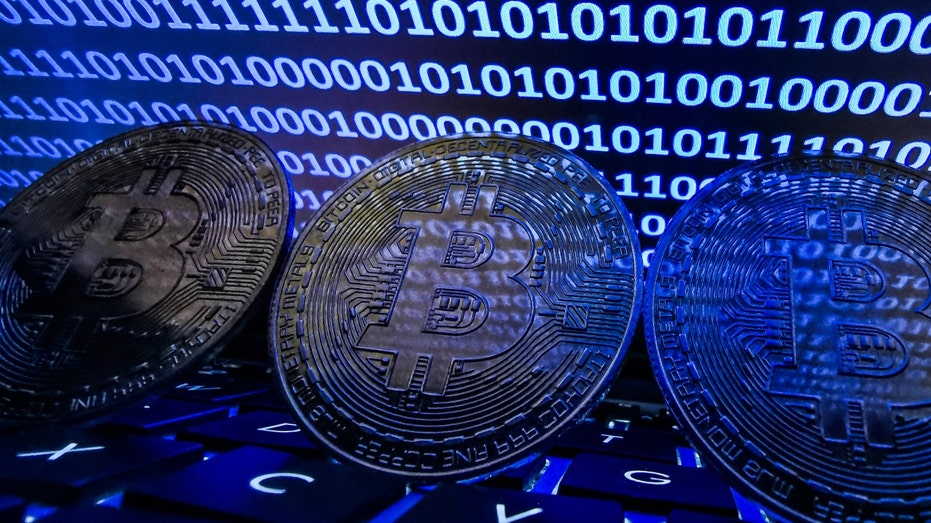 Armstrong allegedly made 21 calls to the attorney's office over a 45-minute period from an anonymous number and left a voicemail warning Adam Moskovitz, one of the attorneys leading the class action lawsuit, that "we're going to have First Amendment protesters around you. house 24/7 day and night."
In a separate voicemail, he claimed that the "home addresses" of the "lawyers" are "being circulated on Reddit".
According to the filing, Armstrong also sent profanity-laced emails to Moskovitz in addition to a message warning the lawyer that he is "picking war with an anonymous community when you yourself are not."
FTX TRANSFERRED USD 2.2 BILLION TO SAM BANKMAN-FRIED, NEW MANAGEMENT SAYS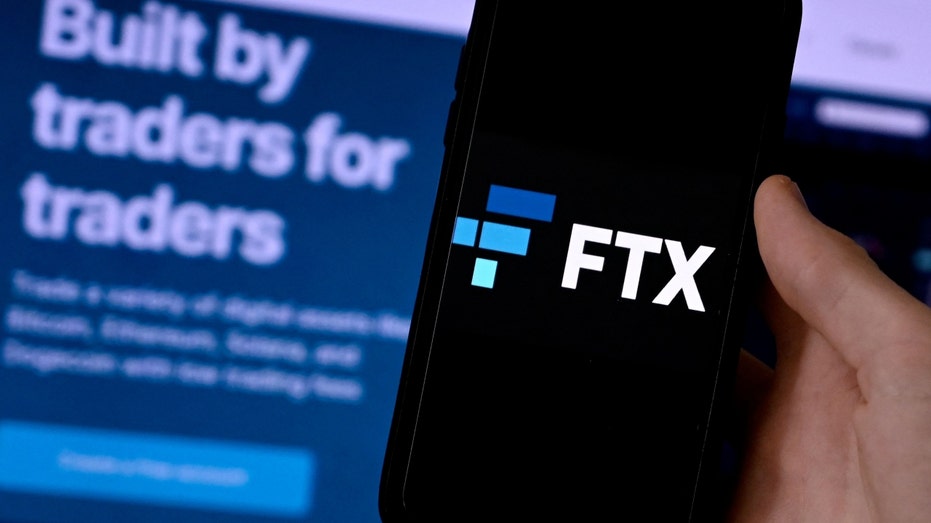 The message continued, "Just a few bitcoins will get you and your family shot. Be careful. These people are dangerous and you have provoked them" — prompting Moskovitz to report Armstrong's behavior to the judge overseeing the class action.
After the lawsuit was filed last week, Armstrong sent a series of tweets about Moskovitz that were included in court documents. Some of the tweets were profane, with one acknowledging "lawyers saying I should be careful…LMAO you gotta be kidding."
"There's only one person who should be careful, and that's Adam Moskovitz," Armstrong's tweet continued. "I already told him in private. YOU DON'T GET LIES. You will be held accountable."
GET FOX BUSINESS ON THE GO BY CLICKING HERE
Armstrong added in another tweet: "Countersuits are coming. The lawyers on this case couldn't possibly be dumber. I've never had contact with anyone at FTX and never even had a reflink. Show me you're stupid without telling me you are stupid. I'm going to roast these low-IQ plebs and their lawyers."
On Monday, Armstrong took to Twitter to respond to the legal filing that he harassed and threatened Moskovitz:
Moskovitz's law firm is involved in a separate class action lawsuit involving FTX promoters, including Tom Brady, Gisele Bündchen, Shaquille O'Neal, Steph Curry and other sports stars and celebrities.