Celsius is "deeply insolvent", says Vermont's financial regulator
The Celsius Network is "deeply insolvent," the Vermont Department of Financial Regulation (DFR) said Tuesday, adding that the cryptocurrency lender also fails to meet its obligations to customers and creditors since it does not have the assets and liquidity to do so.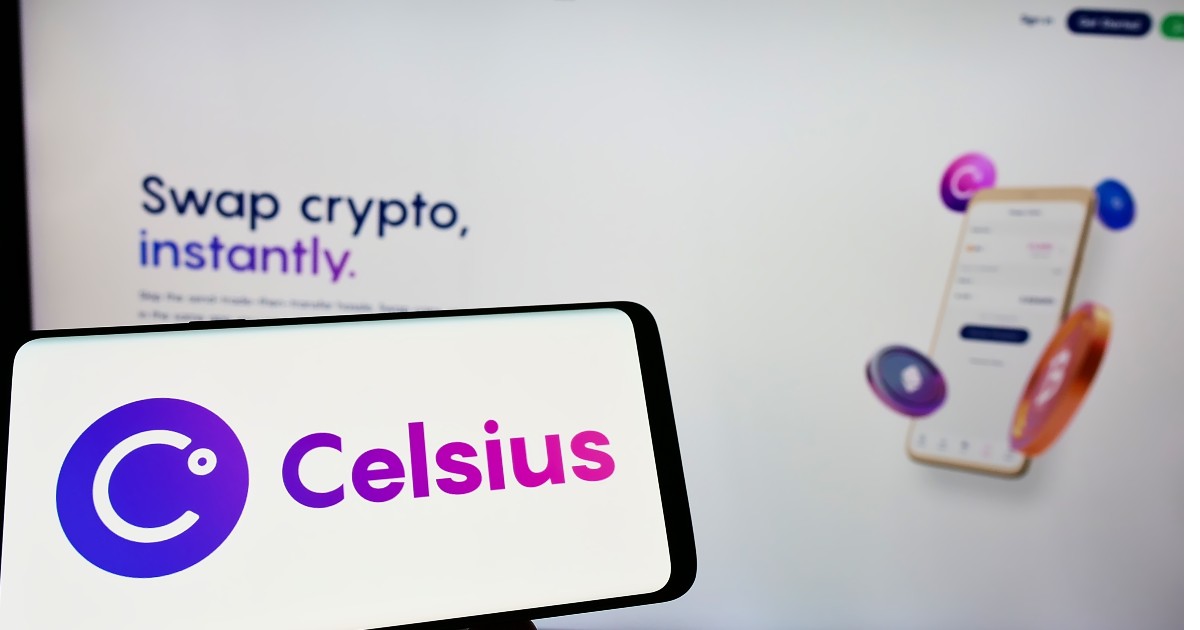 The DFR also said that Celsius has been involved in an unregistered securities offering, and sold cryptocurrency interest accounts to retail investors, including investors in Vermont, and the cryptocurrency lender also lacks a money transfer license.
Until recently, Celsius functioned largely without regulatory oversight.
The regulator said, "due to the lack of registration of interest-bearing accounts as securities, Celsius customers did not receive critical disclosures about its financial condition, investment activities, risk factors and ability to repay its obligations to depositors and other creditors."
Furthermore, the multi-state investigation of Celsius has been joined by the state agency. While the company's decision to suspend client redemptions is being investigated by state securities regulators in Alabama, Kentucky, New Jersey, Texas and Washington.
Celsius had positioned itself in the market by promising more than 18% in interest to people's holdings that gave it its digital coins. The cryptocurrency lender, for its part, lent these coins, Bloomberg reported.
However, the lender has already started repaying debt while continuing to deal with the potential insolvency problem.
Celsius Network on Monday partially repaid debt to decentralized financial and lending platforms Aave and Compound, Blockchain.News reported, citing sources.
According to tracker Etherscan, the cryptocurrency lender USDC repaid stablecoin worth $ 78.1 million to Aave and stablecoin DAI worth $ 35 million on the Compound platform.
The Block reported that Celsius also extracted 6,083 wrapped bitcoin (worth about $ 124 million) from Aave and transferred them to an Ethereum address known for trading with centralized exchanges on a regular basis.
Last month, Celsius' withdrawals froze due to the recent market downturn, while other crypto companies, Voyager Digital Ltd. and Three Arrows Capital, recently filed for bankruptcy.
According to a report from Blockchain.News, in addition to writing off debt, the cryptocurrency lender has also started the restructuring process.
Celsius has hired new lawyers to advise the troubled cryptocurrency lender on restructuring, according to a report by the Wall Street Journal (WSJ), according to the report.
The much-needed restructuring plan has come as it seeks to escape the recent turmoil in the crypto markets, the WSJ said, citing people familiar with the matter.
According to the WSJ report, Kirkland & Ellis LLP attorneys have been called on board to advise Celsius on alternatives, including a bankruptcy notice.
Image source: Shutterstock