Calls for fintech focus in spring budget 'to help UK in financial crisis'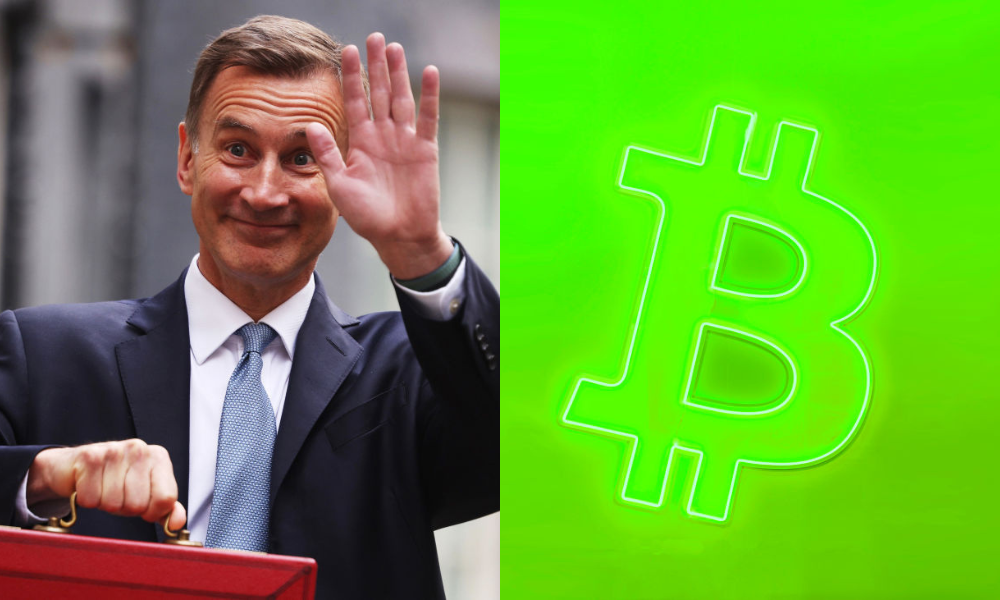 Experts have called for a stronger focus on the fintech sector in today's UK spring budget (March 15) as citizens struggle with rising living costs and the global financial services sector reeling from the collapse of Silicon Valley Bank.
Britain's chancellor, Jeremy Hunt, announced 12 new investment zones across the country to "supercharge" high-tech growth and "make Britain the world's next Silicon Valley."
Dima Kats, CEO of the global payment company Clear Junction, told us Verdict: "A thriving fintech industry is vital to ensure the UK economy bounces back from the current economic crisis which has hit businesses across the world."
The government's new plan for high-tech growth will invest £80m over the next five years in each new regional zone, hoping to accelerate the country's "most emerging industries".
Hunt's plan is said to address findings from the Kalifa Review on UK FinTech, published in February 2021, which reported that 90% of UK adults will need to re-educate by 2030.
Kats believes the UK spring budget should focus on fintech as a primary sector to "provide well-paid, highly skilled jobs for promising talent in the challenging years ahead."
However, it has been reported that around half of all fintech firms have had to pause hiring in 2023 due to an increasingly severe economic environment.
In the first half of 2022, around 4,000 fintech employees lost their jobs across 45 companies, according to Fintech Times.
Research commissioned by UK technology consultancy, Erlang Solutions, found that over half (51%) of fintechs will have to take a hiatus from hiring by 2023.
The data is consistent with other segments of the global technology industry, which have experienced job cuts throughout 2023. Meta announced in March 2023 that the company plans to lay off an additional 10,000 workers following the mass layoff in November.
Despite these factors, the fintech industry remains hopeful – especially following the announcement of a UK Fintech Hub last month (February 2023).
"Government investment in fintech must continue to address these issues and prepare the UK for the future," Kats added.
"Today's announcement is an encouraging step for the UK to remain a fintech hub now and as the global economy recovers from the current financial crisis."
GlobalData is the parent company of Verdict and its sister publications.