AI-First FinTech Platform Line Expands to Capture $10 Trillion in Annual Bottom-of-the-Pyramid Spending Power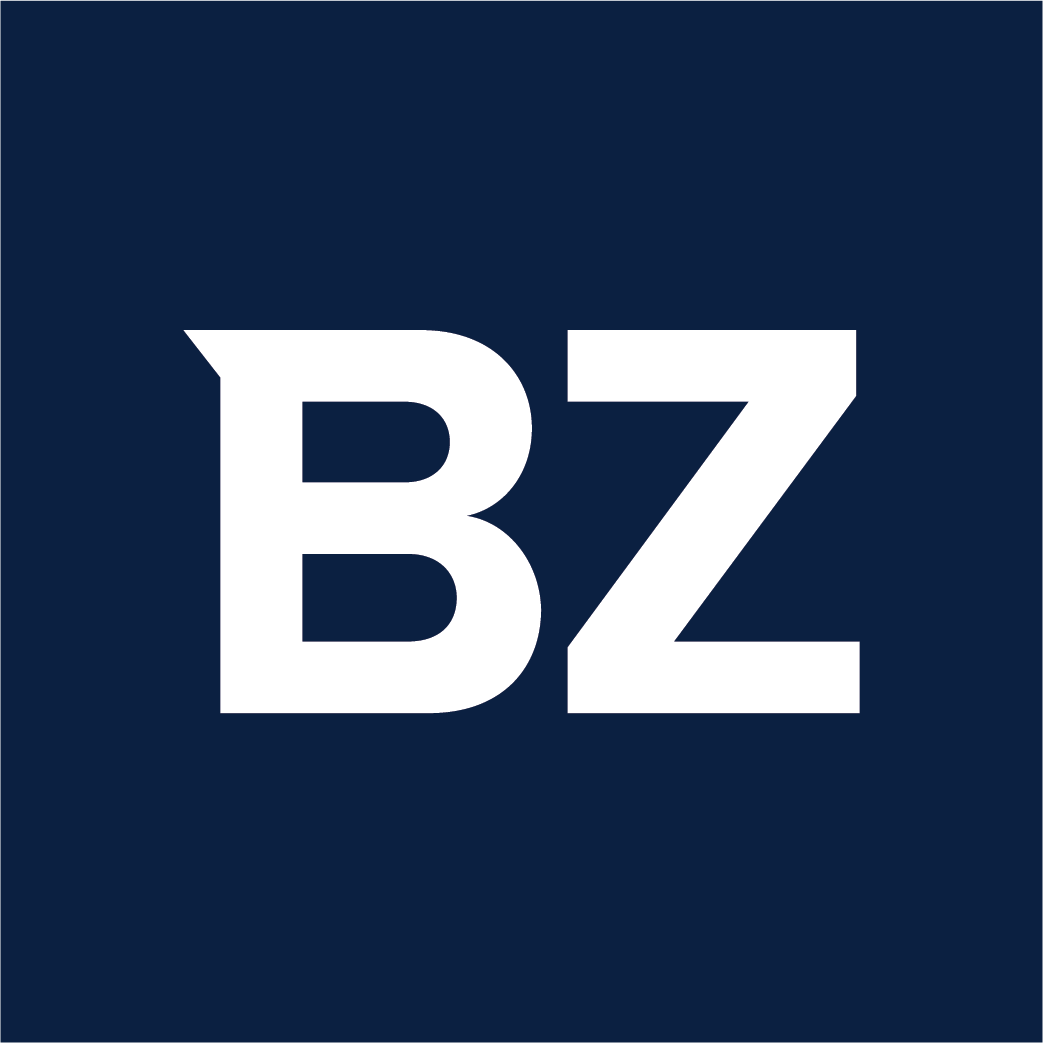 Line Financial Creator of America's #1 Smart Wallet AppTM, extends its AI capabilities to capture 10 trillion dollars in annual spending power at the bottom of the pyramid in the United States.
SAN FRANCISCO, 23 May 2023 /PRNewswire-PRWeb/ — Line Financial, a public benefit company and developer of America's #1 Smart Wallet AppTM, today announced that it is expanding the AI ​​capabilities behind its remarkable success in meeting the financial needs of the bottom 80% of the US population , resulting in the company becoming profitable by the end of fiscal year 2022. While most fintechs have continued to focus on the top 20% of the US population, Line serves financially excluded individuals through a new AI-enabled risk assessment model that makes it the perfect pioneer to capture 10 trillion dollars in annual purchasing power of this population.
Founded in 2020 by experienced fintech leader Akshay Krishnaiah, Line Financial is ready to address and correct historical failure or inadequate risk profiling of this significant market segment. Krishnaiah's extensive background, including his time at eBay and PayPal, and an impressive portfolio of 75 FinTech patent publications underscore the company's potential.
Originally launched as a direct-to-consumer application, Line Financial offers America's #1 Smart Wallet AppTM, an innovative AI-enabled platform that provides interest-free, subscription-based financial support without income limits, credit checks or due dates. The company has already collected over 1 billion transaction histories, which has significantly strengthened its AI capabilities.
Line Financial has made significant progress since its inception, with over 1.5 million registered users and a successful payout of over 50 million dollars, which effectively prevents over a million financial emergencies. The AI-powered model has achieved a near 100% recovery rate, further demonstrating the robustness of the risk assessment system.
Following this success, Line Financial is transitioning to an AI-first platform to facilitate payments and distribution of goods and services more broadly. Inspired by platforms such as YouTube, Google and Amazon, Line Financial is set to become an ecosystem facilitator using its advanced risk rating and profiling capabilities. This strategic shift will provide opportunities for various industries to enter this market at key economic turning points.
Financial inclusion driven AI revolution
Tax filing
As part of its expansion plan, Line and Column Tax announced a partnership offering free federal and state tax filing services via Line's AI-powered platform to capture more data to improve AI while ensuring users get the support they need to maximize returns . and improve their financial stability. The new feature offers one of the most comprehensive and free federal and state tax filings available throughout the year, as most people in this segment file after the tax deadline (above 104M people are yet to file taxes in 2023).
Line's service includes IRS penalty protection up to $10,000 and a maximum refund guarantee of up to $250 against any fees paid to other tax filing software that provides a higher refund. It allows individuals in all regions of the United States to file both federal and state taxes for free, regardless of their tax situation. Line also provides free IRS audit support and has an archive of free resources and tools to support users with tax filing.
Money movement
Line has emerged as a pioneer in correcting miscalculated risk profiles that plague individuals who lack proper financial infrastructure. The upcoming launch of Line's "Send Now Pay Later" service (currently in Beta) has already garnered significant interest, with over half a million individuals on the waiting list.
Line uses its AI platform and risk rating features to facilitate "On-Us" transactions without requiring recipients to be on Line or have a bank account. Og Line's innovative approach extends beyond its own ecosystem, allowing users to send money to individuals via SMS, email, social media apps and other methods.
This new service not only poses a strong competitor to established platforms such as CashApp, Venmo and PayPal, but, together with its generative AI capabilities, is set to further increase user engagement and expand the delivery of relevant line, partner and third-party services at the same time which continues to improve Line's AI capabilities.
Line is driving a financial revolution that aims to democratize financial services and achieve significant social impact alongside promising returns, making it the best platform to distribute goods and services to this huge segment of society.
"I believe most people are good people, and at Line we embrace the power of prioritizing purpose over profit. By putting the needs of the underserved population at the forefront of everything we do, we have not only achieved remarkable financial success, but also created a paradigm shift in the industry. We have already attracted the attention of prominent insurance companies, credit unions and other industry players who are eager to collaborate," said Akshay Krishnaiahfounder and CEO of Line.
To learn more about Line, visit https://useline.com.
About Line Financial
Line is a profitable AI-First fintech platform that accurately ranks the bottom 80% of the US working population without using FICO and uses this to facilitate the distribution of goods, services and payments at relevant inflection points in their personal financial journey. inclusion during capture 10 trillion dollars in annual purchasing power of this population.
For media enquiries, please get in touch
Rachel Verne
Its primary offering, the Line Smart Wallet AppTM, provides interest-free, subscription-based financial support and services without the constraints of income limits, credit checks or due dates. Line has been able to acquire over 1 billion historical transactions covering financial responses throughout the pandemic, post-pandemic, pre-inflation and inflation environments. This has enabled Line to develop artificial intelligence that accurately ranks and profiles the bottom 80% of the US workforce estimated to be over 100 million people, without the need for FICO.
Media contact
Rachel VerneBospar for Line, 1 1-844-526-7727, [email protected]
SOURCE Bospar for Line