Adidas Originals and FEWOCiOUS to Launch New NFT-Integrated Sneakers – EGamers.io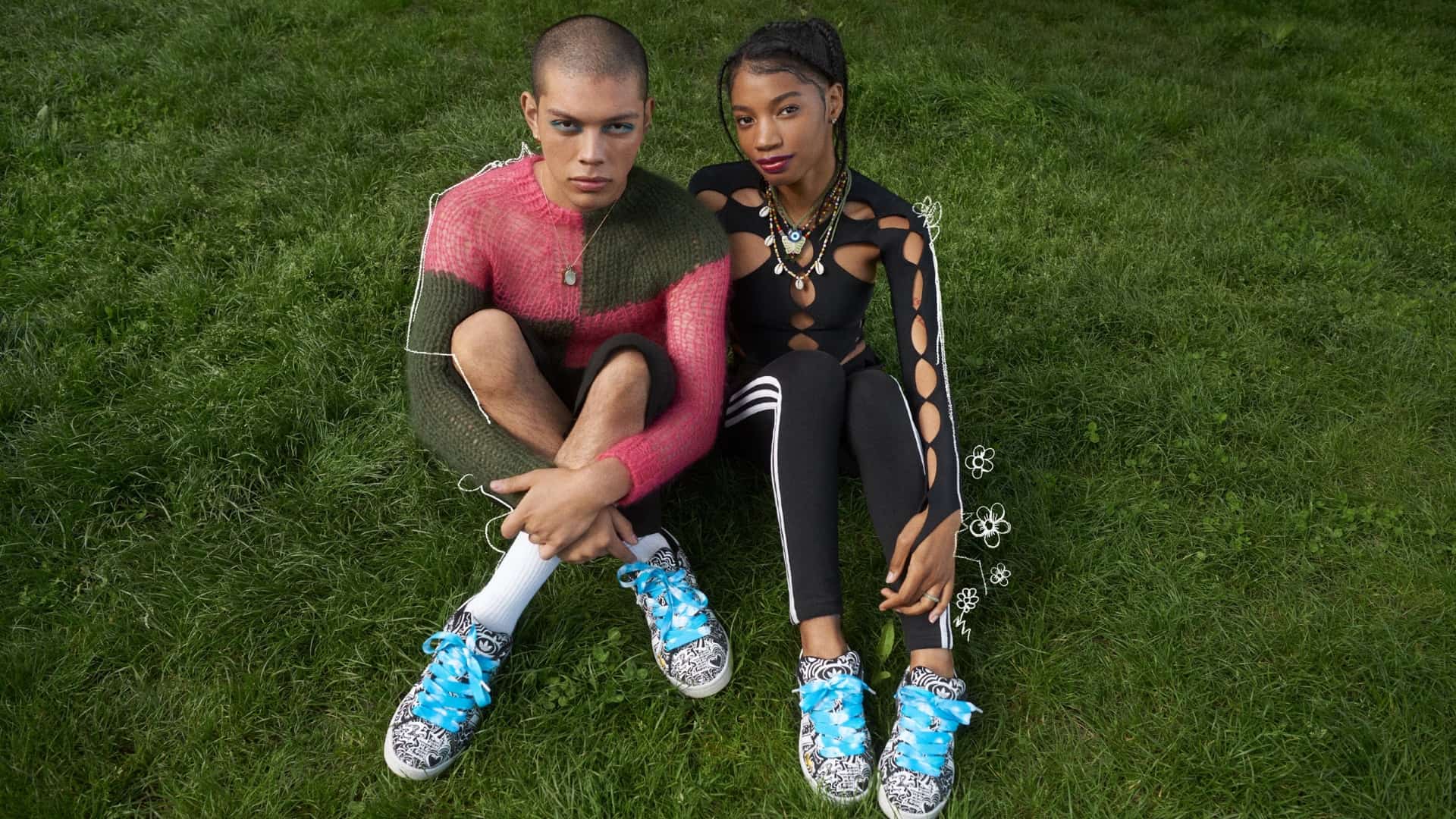 Adidas Originals, the prominent global fashion brand, is advancing its involvement in the NFT (non-fungible token) space. The company recently announced a collaboration with digital artist FEWOCiOUS to introduce a new generation of "phygital" sneakers called Adidas Originals Campus 00s.
Marrying art and fashion in the NFT Sphere
The collaboration captures the unique pop-surrealist style of FEWOCiOUS, resulting in a striking design with a black and white color palette complemented by chunky blue and white cloud-patterned laces. The unveiling of these innovative shoes is a testament to Adidas' ongoing commitment to exploring new creative possibilities and incorporating advanced technology into fashion.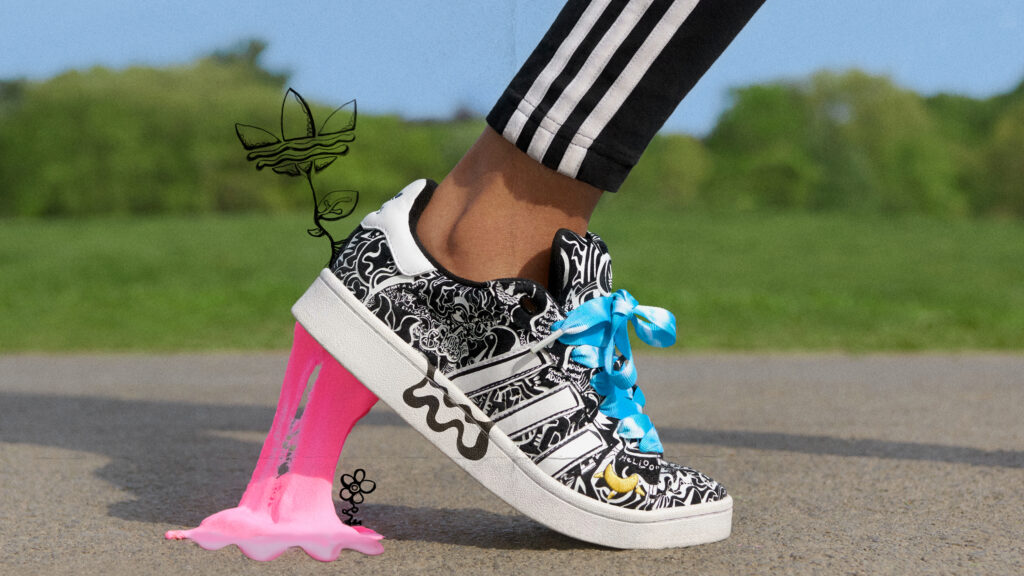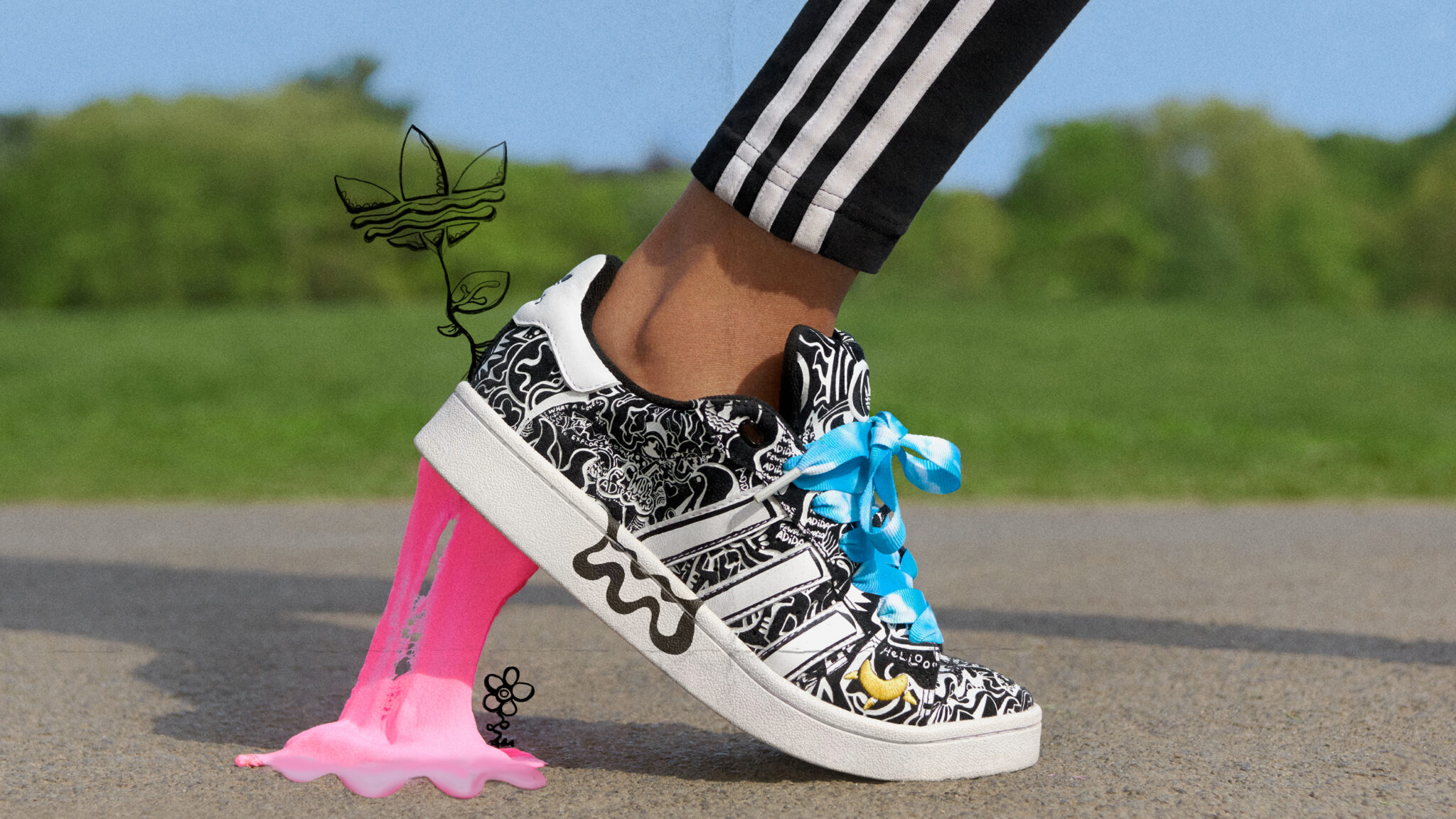 Access the new NFT powered collection
Prospective buyers must obtain a digital pass – the Trefoil Flower Mint Pass – through embossing to secure Campus 00's sneakers. The collection, which reflects the concept of "The Art of Play", will have a total of 4,500 passes, each priced at 0.25 ETH. The sale of these passes is set for June 22 on the OpenSea platform, available on a first-come, first-served basis.
Benefits for Early Adopters and NFT holders
Existing NFT holders from select categories including ALTS by Adidas, BAYC, Doodles and FEWOCiOUS NFTs will have the opportunity to access the presale. As an added benefit, these individuals will be eligible for a 20% discount, allowing them to acquire the Trefoil Flower Mint Pass at a reduced price of 0.2 ETH.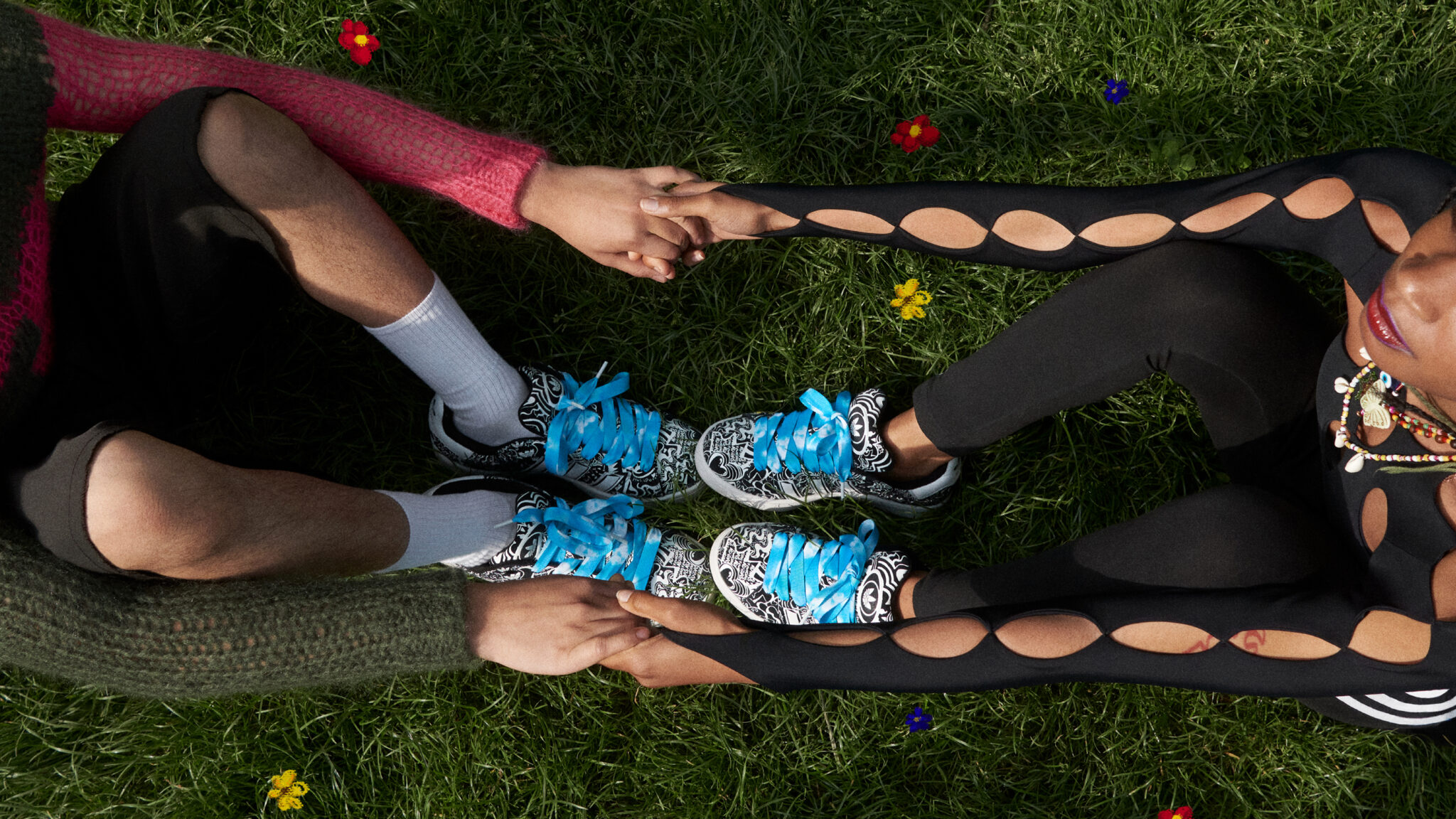 Twinning the digital and physical world
After receiving the Trefoil Flower Mint Pass, owners will have the option to exchange their tokens to claim their physical Campus 00 sneakers later this summer. This unique feature allows holders to not only own a physical pair of shoes, but also a digital twin. The digital counterpart is achieved by scanning an NFC chip integrated into the footwear itself, thus mixing the physical and digital realms.
This ambitious venture by Adidas, in conjunction with FEWOCiOUS, sets a new precedent for the marriage of fashion and digital art. Fashion enthusiasts and collectors watch the Trefoil Flower Mint Pass with bated breath. The development of this collaboration has exciting possibilities for the future. To learn more about this collection, visit the official website.